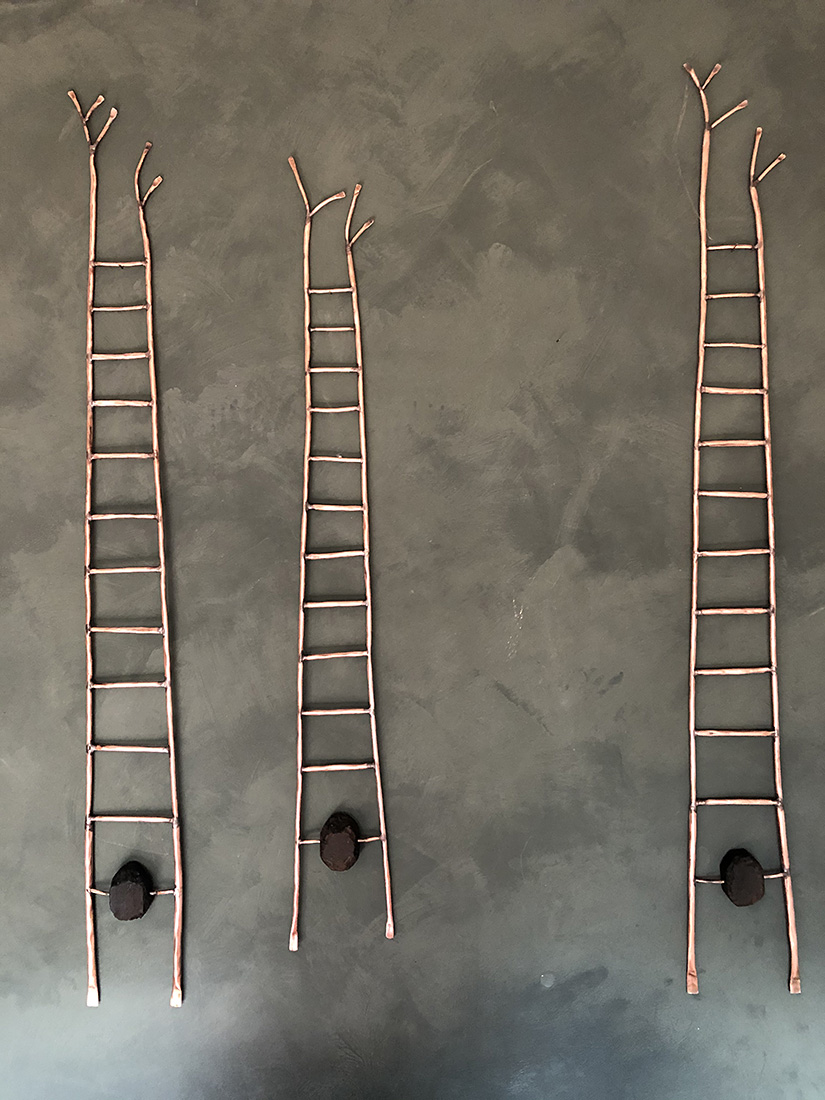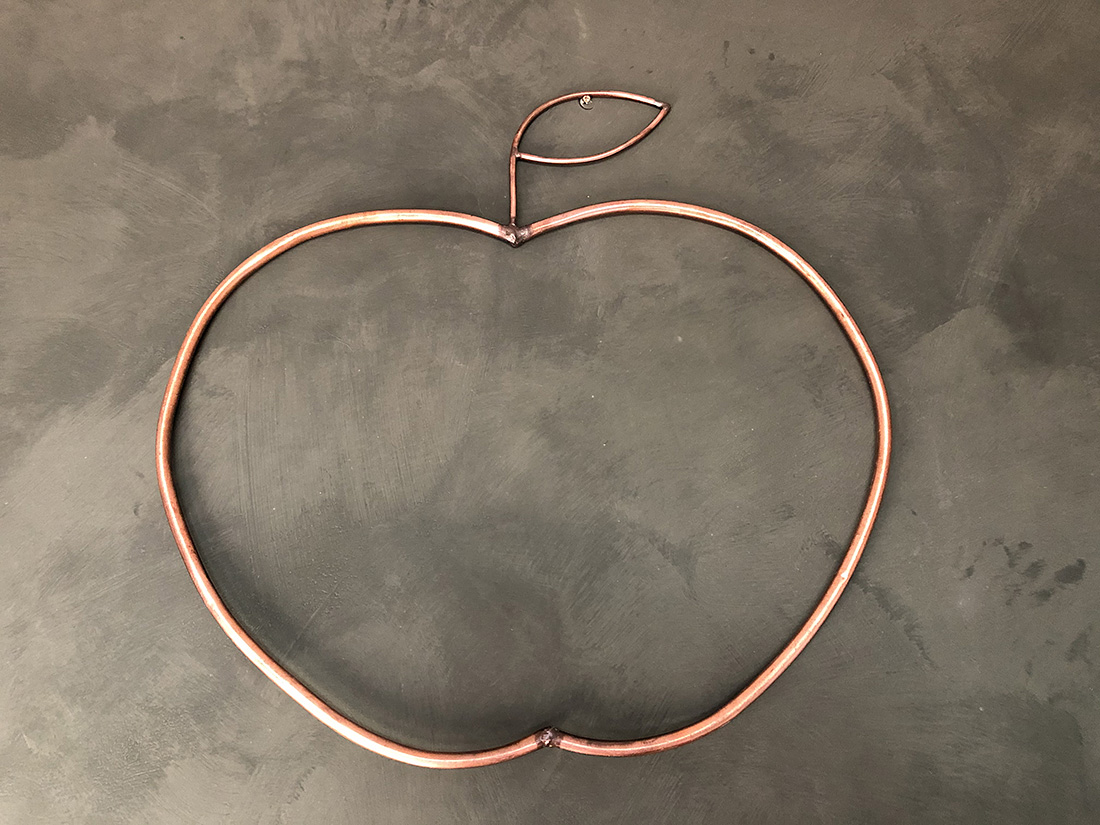 Medium 350 x 350mm
$160 + gst
Large 500 x 500mm
$180 + gst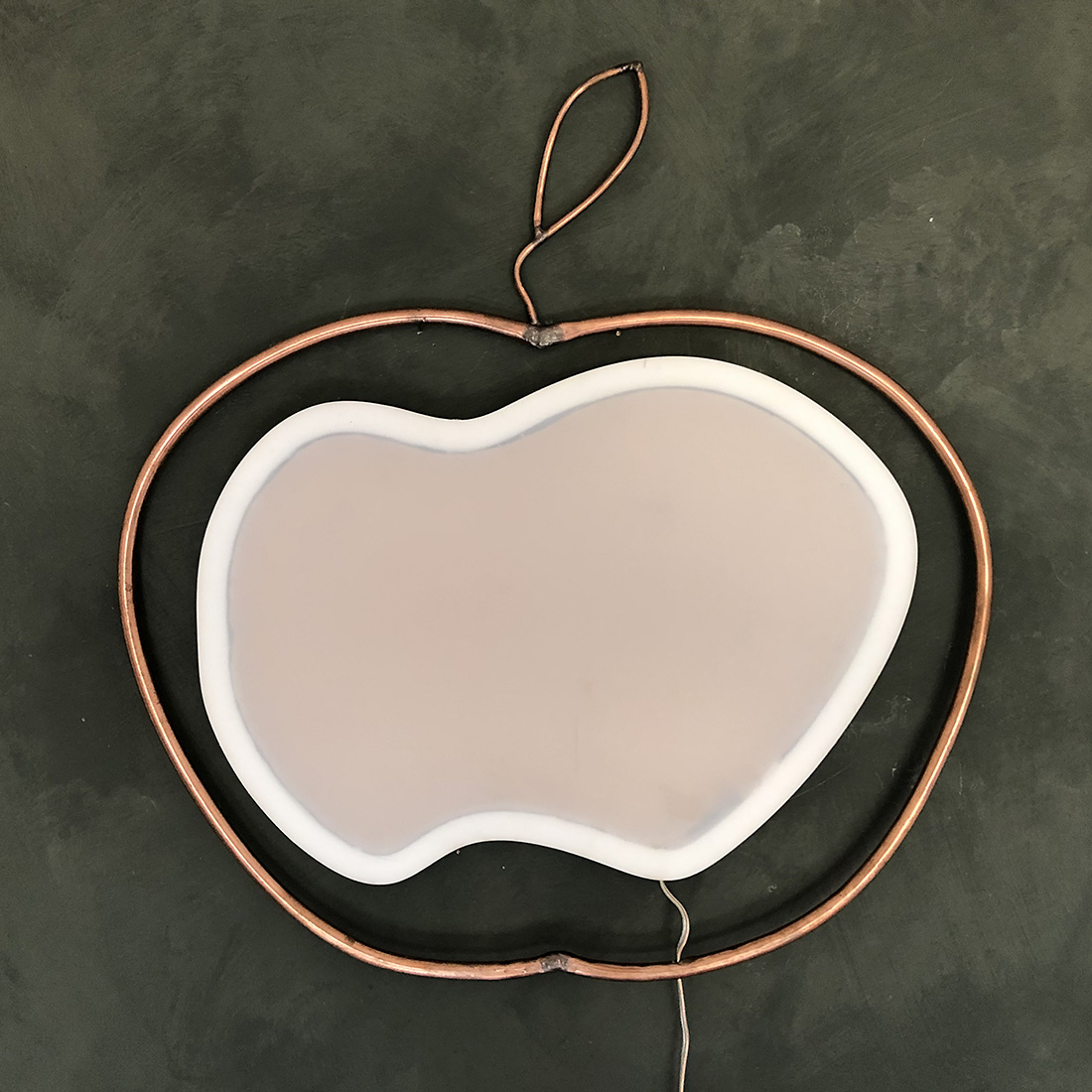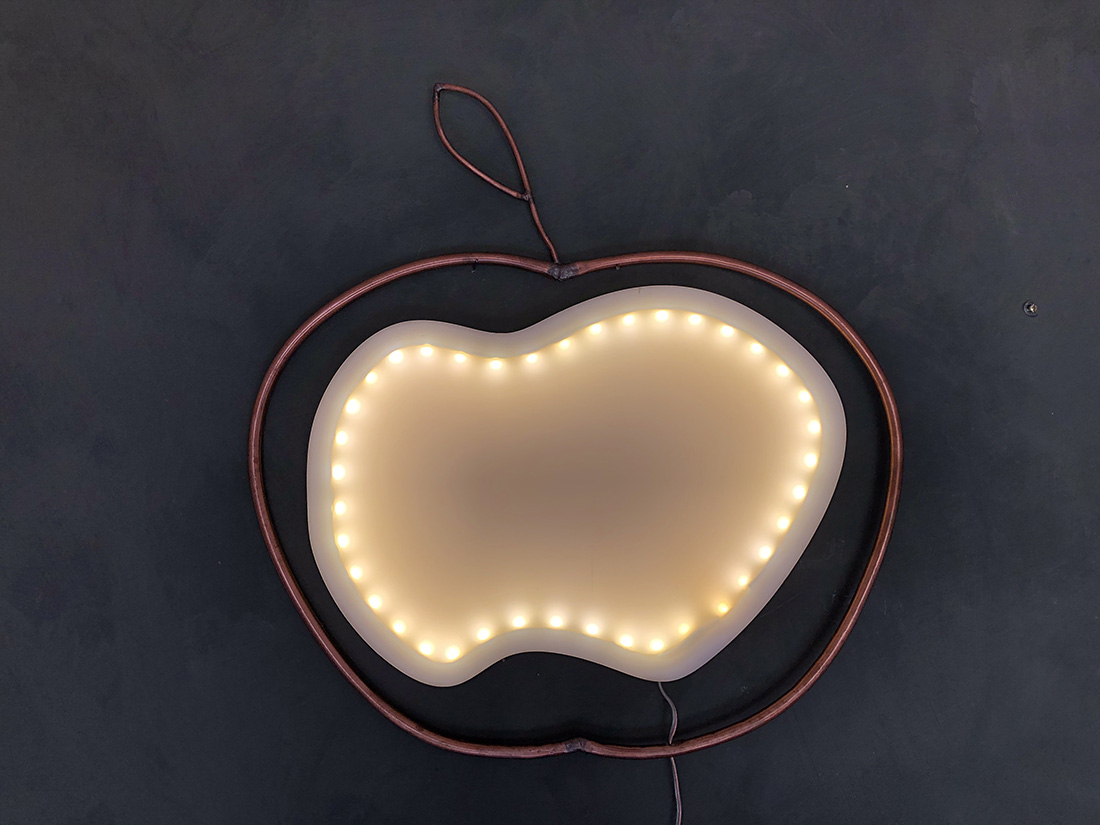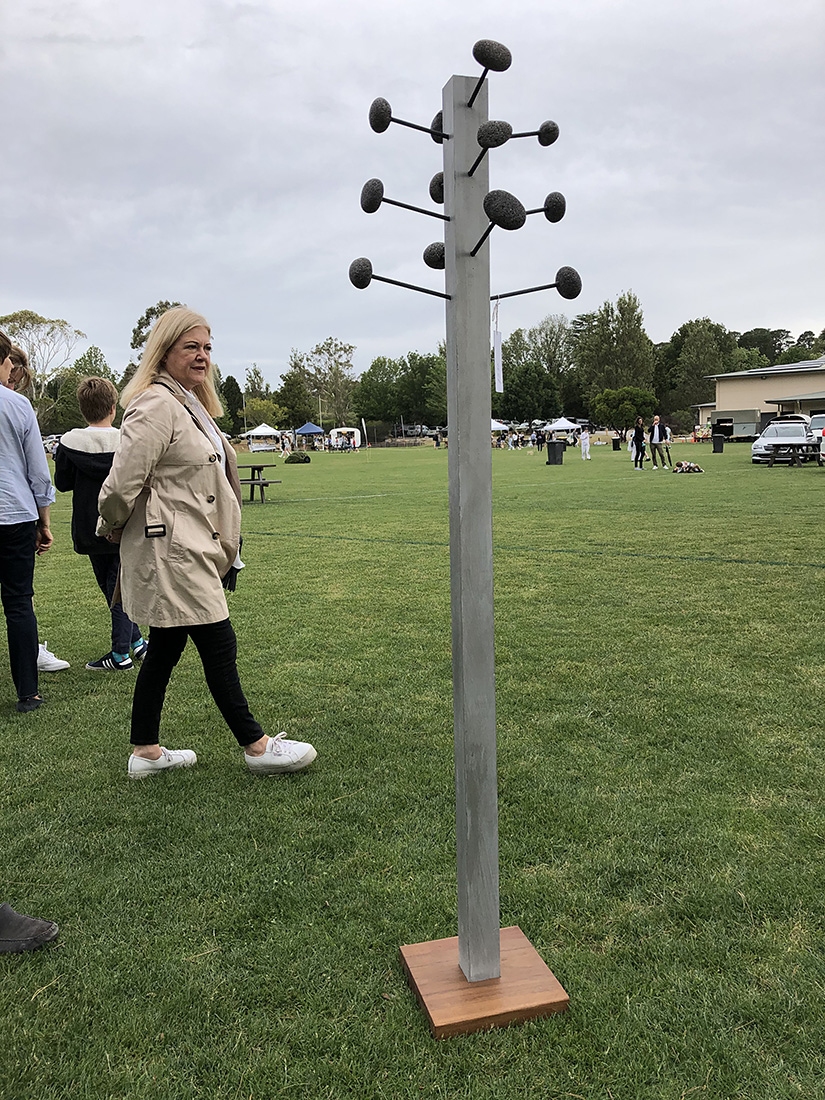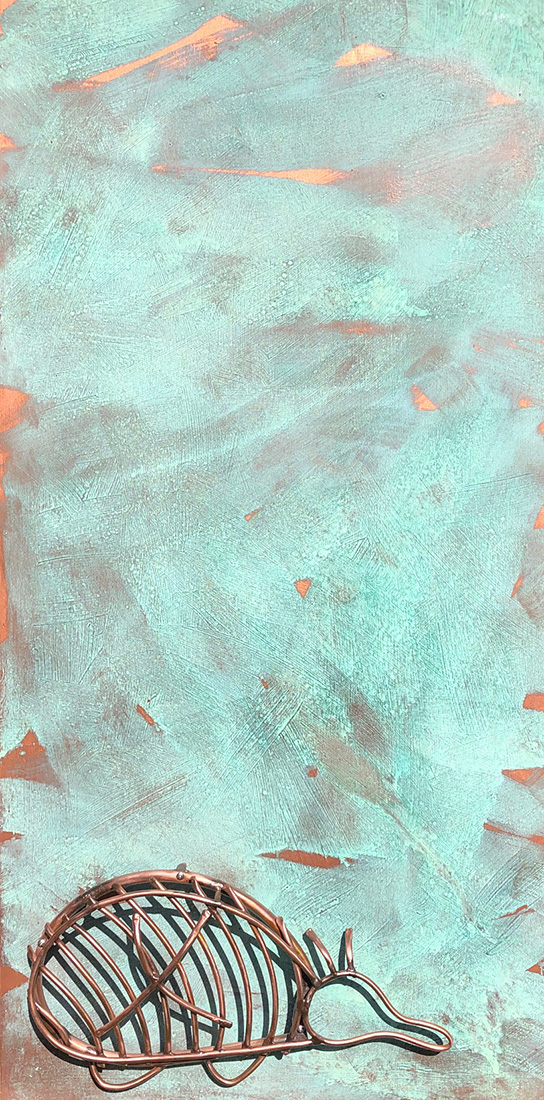 The impact of roadkill is the subject matter of the Side of the Road series.
Everyday, when I'm driving the car close to home in the Southern Highlands, I see dead wombats, kangaroos and wallabies, and less frequently, I see echidnas, turtles and even a koala. So far, dashing lyrebirds seem to make it to the other side of the road. When I am riding my bike, the visual carnage of road kill is accompanied by the rancid smell of decay.
Numbers of roadkill increase in winter and drought; the marsupials are eating the sweet grass on the road verge, which is watered by runoff. Often, there is so much road kill, that a dead animal can be seen every 500 metres or less – for instance – between Braidwood and Goulburn, and also from Cooma to Canberra in the ski season. You will notice that the animals on my Side of the Road series all carry an X on their bodies.
The dead marsupials have often been sprayed with an X, by a local wildlife rescuer; an X means that the animal has been checked to see if there is a baby in its' pouch. Wombats carry a baby in the pouch from 7 to 10 months; with such long reproduction periods, it seems incredible that the species can survive.
Side of the RoadnBundanoon to Penrose (survived)
600 x 1220
Marine Ply board with metallic copper finish, and copper echidna, 2019
$1050 +gst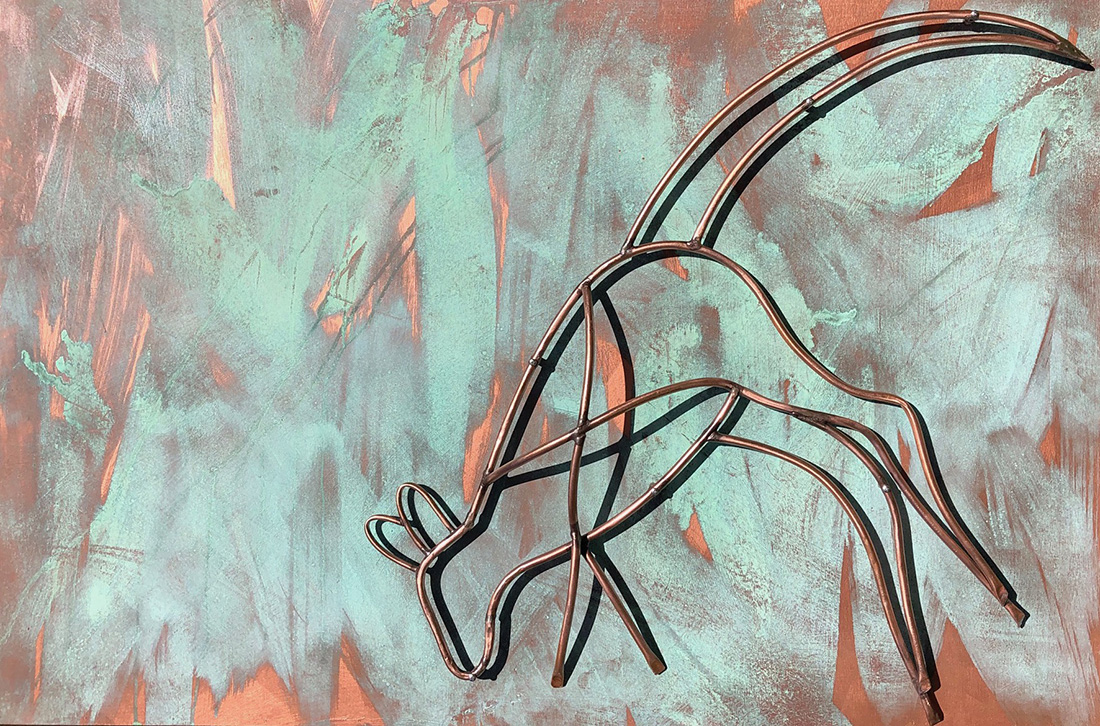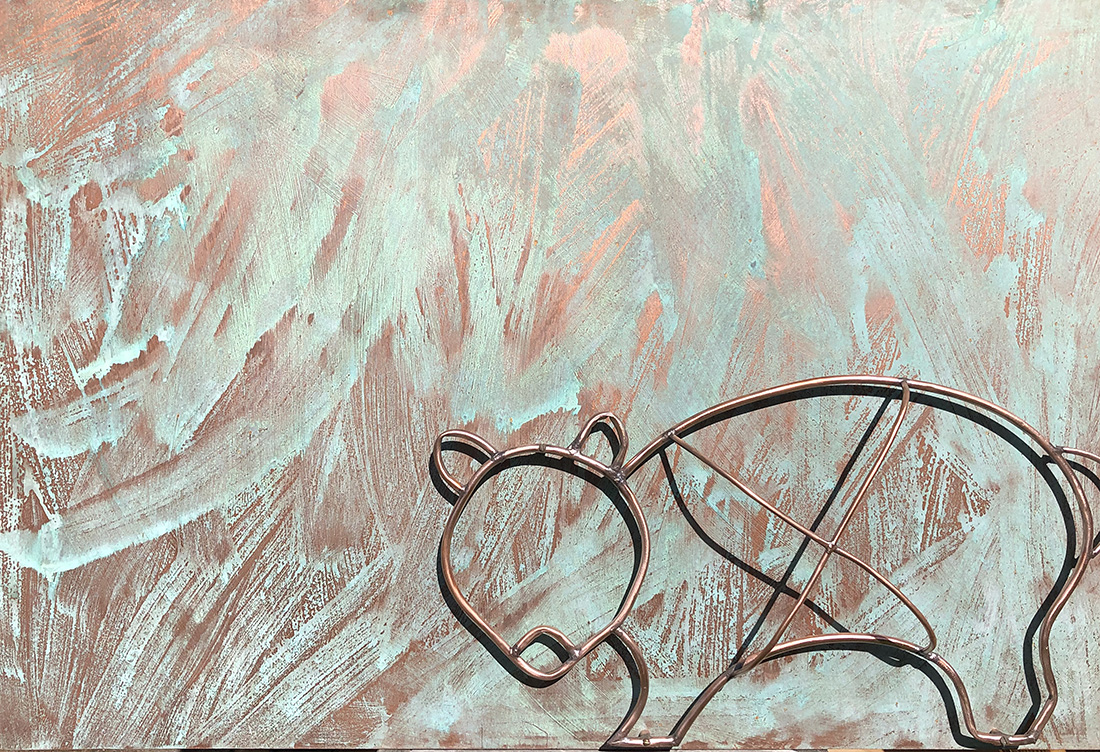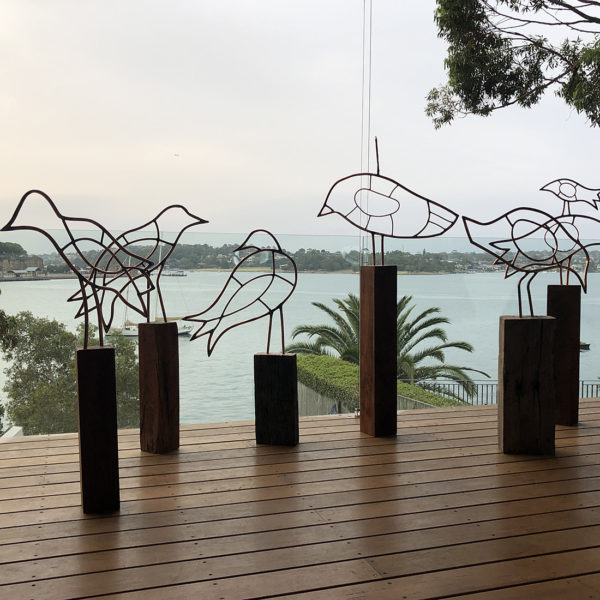 Choughs are a commonly seen bird in our garden. Sitting on the deck with friends, we marvel at the progress of the Chough family – they have built a nest high up in the trees and come down to the lawn to find insects for the babies – feeding the chicks is an family affair, involving a group of about 5 adult birds.
Inspired by Choughs, who live in family groups.
Standing 1200 to 1500 high, on hardwood posts.
Made from copper, 2019
$1300 each  +gst